Theme:
Change Takes Gears
The speed and capacity with which children think and absorb is getting alarmingly faster than that with which we can educate them. The challenge to keep up is harder than we think. The aim of the conference is to address this crucial condition to the future of schooling and present viable, probable solutions to offer quality education. Experts at the TeachME November 2009 conference will present talks and workshops in a range of subjects which are the different gears in the engine that drives the future of education.
A robust lineup of speakers and trainers will present a wide range of compelling educational topics, talks and workshops in English, Arabic and French, for K-12 grade levels. In addition to these, there will be debates and panels.
TeachME comes on the heels of its successful predecessors, the November 2007 conference "Tools for a Backpack" and January 2009 conference "TeachME 09", with more than 500 participants from the Middle East including the KSA, the UAE, Lebanon, Qatar, Oman and Syria attending both events.
TeachME is organized by Rearden Educational.
Special airfare prices for delegates from abroad
Kindly submit your travel dates and itinerary and we will be happy to communicate a special price for the TeachME conference.
Send an email to:
conferences@rearden-educational.com
and mention AIRFARE in your subject line. We will get back to you promptly with a reply.
| | |
| --- | --- |
| | To access our Press Release, please click on the left image |
Under the Patronage of: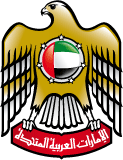 United Arab Emirates
Ministry of Education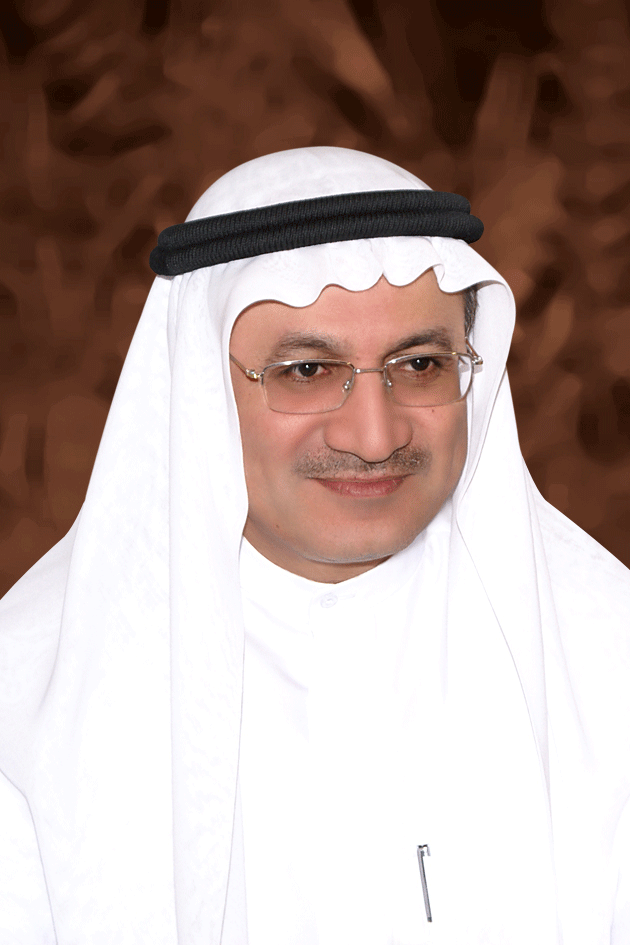 His Excellency Humaid
Mohamed Obaid
Al Qutami

In Partnership with:

Platinum Sponsor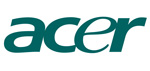 Gold Sponsors



Logistics Partners